Escanaba Junior Cubs Get Fathers Day DH Sweep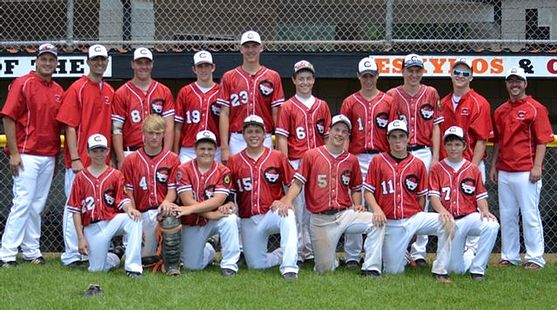 Devin Olsen threw well on Sunday.

ESCANABA---The Escanaba Junior Cubs American Legion Baseball team swept a doubleheader from the Marquette Reds, 3-2 and 12-2, Sunday at Al Ness Field.

Devin Olsen pitched a complete game to win the opener, and Andrew Sedlar worked five innings to win the nightcap.

Escanaba is now 6-0 on the season, and the Junior Cubs will play a doubleheader next Sunday in Daggett against the Mid County Mavericks.

Photos are courtesy of Lisa Dagenais.