Gladstone Tops Westwood In Volley For Cure Match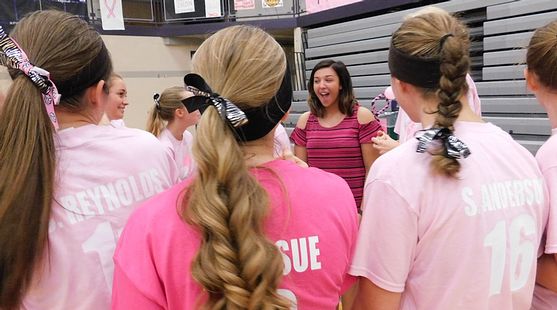 GLADSTONE---The Gladstone High School volleyball team topped the Westwood Patriots, 3-2, in the 'Volley for the Cure' breast cancer awareness match Thursday night in Gladstone. The Braves won the first two sets, 25-23 and 25-14.

But Westwood regrouped to win the next two games, 25-23 and 25-18.

Gladstone pulled out the match in the fifth set, 15-5.

Click the thumbnails in the ARTICLE HIGHLIGHTS box above to see photos, video highlights from the match.