Longtime Eskymo Girls Tennis Coach Stepping Down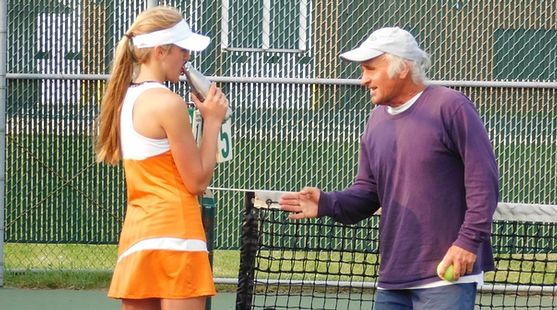 ESCANABA---Dennis Lueneberg, the Escanaba High School girl's tennis coach, has resigned. Athletic Direcyor Nick Nolde made the announcement on Tuesday.

"Denny's knowledge, passion, and caring attitude will be sorely missed," Nolde said. "He was the staple in "Escanaba Tennis!" I can't thank him enough for his work, dedication, and mentorship of our female athletes."

Nolde says that the position will be posted soon.