Michigan Tech Volleyball Eliminated From Regional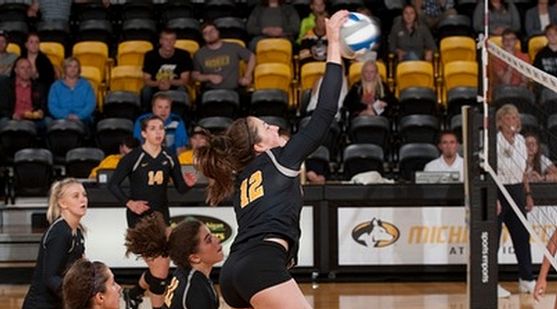 ROMEOVILLE, Ill.---The Michigan Tech University women's volleyball team had its season come to an end Thursday night at the NCAA Midwest Regional Tournament in Illinois. The Huskies fell to Lewis University, 3-1, on the Lewis campus in Romeoville.

The scores were 25-14, 25-16, 21-25, and 25-20. Lewis improved its record to 32-2.

Tech finishes its season 20-11.