Bark River-Harris Splits Baseball Games At Tourney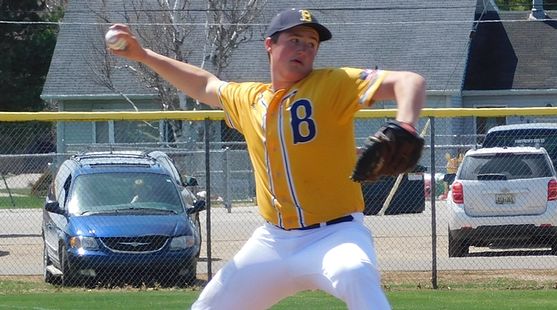 ESCANABA---The Bark River-Harris High School baseball team split a pair of games on Saturday at the Escanaba Invitational.

The Broncos lost to Sault Ste. Marie, 6-1, in the opener. It was the first setback of the season fo BR-H. Sam Hall took the loss on the mound.

In the afternoon game, the Broncos rolled past mistake-prone Kingsford, 14-0, in five innings. Brad Vandermissen pitched the Broncos to the win.

The Broncos are now 7-1 on the season.

Click the thumbnails in the ARTICLE HIGHLIGHTS box above to see photos, videos from the games.