Bark River-Harris Girls Successful In Home Finales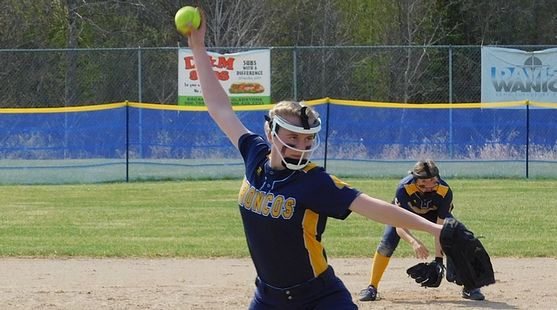 BARK RIVER---The Bark River-Harris High School softball team topped the Stephenson Eagles, 8-1, and 15-5, on Monday in Bark River.

The girls and their parents were honored after the first game as their home schedule came to an end. Eden and Esther Oswald combined to throw a one-hitter in the opener.

The Broncos improved to 8-8 on the season with the sweep.

Click the thumbnails in the ARTICLE HIGHLIGHTS box to see photos, video highlights from the opener.