Eskymos Facing Big Battles In Division 2 Regionals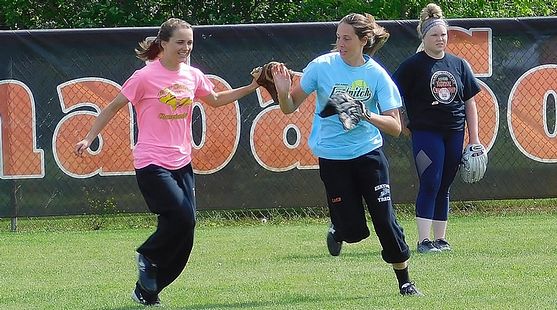 ESCANABA---The Escanaba High School softball team will look for a fourth straight regional championship on Saturday in Gaylord.

The Eskymos will face Muskegon Oakridge in a regional semifinal at 10 a.m.

Kalkaska takes on Remus Chippewa Hills at noon, with the title game to follow.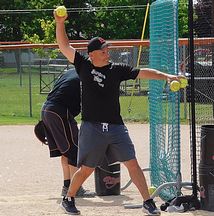 "They have a good team," Escanaba Manager Jamie Segorski said of Muskegon Oakridge, who the Eskymos beat in the regional final last year. "They're fundamentally-sound, well-coached. They do the little things well and that makes them very successful."

Escanaba has a 25-3 record this season, with three tight losses to top-tier teams in the regular season.

The Eskymos beat Cheboygan, 4-0, and Petoskey, 11-1, in the district tournament last weekend in Petoskey, and hope that this trip over the Mackinac Bridge won't be the last for 2018.

Oakridge is 32-5 after surviving an extra-inning scare from Muskegon Orchard View in the district semifinals. The Eagles then mercied Howard City Tri-County in the final.

"They actually play a lot like us," Segorski said. "They're fun games. They're always tight. It'll be nip-and-tuck all the way through. We've played a lot of those games, so we feel like we're ready. We've put our time in. We sought out a tough schedule."

The Eskymos were scheduled to leave town on Friday afternoon, practice in the evening in Gaylord, and then get the early wake-up call Saturday for the regional.

The winner of Saturday's regional advances to the state quarterfinal on Tuesday at Central Michigan University. Game time is scheduled for 1:00.

Click the thumbnails in the ARTICLE HIGHLIGHTS box above to see photos from Thursday's practice, and hear Segorski's comments.