Marquette Sweeps Escanaba In GNC Volleyball 3-0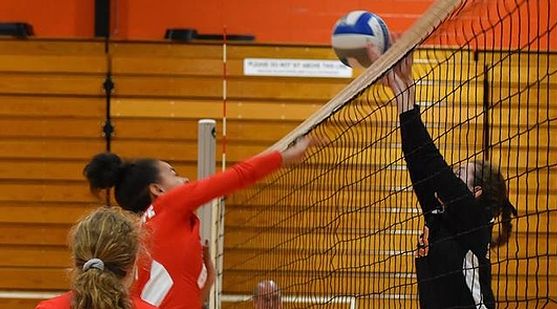 ESCANABA---The Marquette Redettes got off to a strong start and cruised to a 3-0 volleyball victory over the Escanaba Eskymos Thursday night in Escanaba.

The scores were 25-22, 25-20, and 25-19.

Lexi Chaillier led Escanaba with 16 kills, and Jalin Olson led the defense with 21 digs.

Thursday's Other U.P. Scores
Iron Mountain 3, Hancock 1
Gwinn 3, Negaunee 1
Mid Peninsula 3, Superior Central 0
Houghton 3, Ishpeming 0
Munising 3, North Dickinson 1

Click the thumbnails in the ARTICLE HIGHLIGHTS box above to see photos, videos.