Escanaba High School Hockey Practice Under Way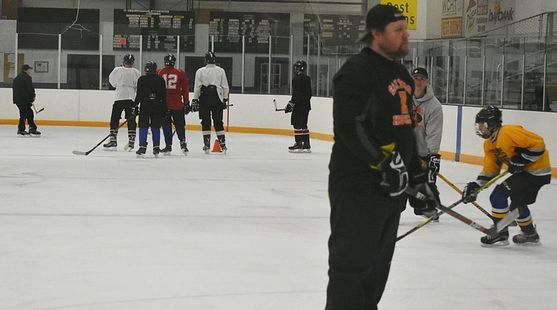 WELLS----The high school hockey season is right around the corner, and in Escanaba, the Eskymos held their first practices this week. Some of the boys are still playing football, with a big playoff game set for this Saturday. But for the rest, it's hockey season!

The Eskymos open with a three-game homestand, starting Nov. 27 against Marquette, Nov. 29 against Kingsford, and Dec. 3 against Negaunee.