Escanaba Little Leaguers Rally Past Gladstone, 6-5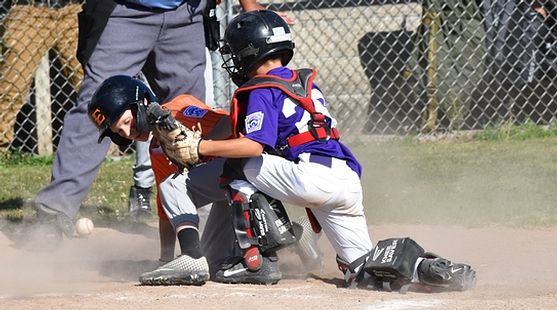 ESCANABA---The Escanaba Minor Little League All-Star baseball team (age 9-10) came from behind twice to beat Gladstone, 6-5, in a district tournament opener Thursday at Karl Dicksnon Field in Escanaba.

Gladstone had a 4-1 lead until the bottom of the third inning.

That's when Escanaba started its comeback. Griffin Johnson got a double and scored on a Brody Ison ground ball.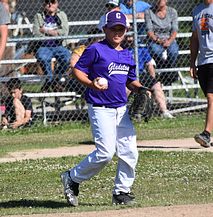 In the fourth inning, Gladstone's Braylin Carter hit a fly ball that landed for a double, but could not score.

In the bottom of the inning, Joey Garcia hit a towering fly ball and he turned on the after burners. He got a triple, and eventually stole home, to cut it to 4-3.

Then, Johnson hit one just over the pitcher's head and it landed safely, bringing home Nick Martinson with the tying run.

Gladstone took a 5-4 lead in the fifth inning when Xavier Leipzig skied one to center field for a double. Charlie Savard's ground ball brought home the go-ahead run.

But Gladstone made three errors in the bottom of the sixth inning, allowing Escanaba to score the tying and winning runs.

All of Gladstone's runs were also unearned, as Escanaba committed nine errors.

Eisen started on the mound for Escanaba, and Garcia picked up the win in relief. Leipzig pitched the whole way for Gladstone, and took the loss.

Both teams will be in action again on Friday. Escanaba plays in the loser's bracket at 5:00, and Gladstone will play at 7:00. Both games will be broadcast on WCHT-AM (NewsTalk 600) and on-line at www.rrnsports.com.

Click the thumbnails in the ARTICLE HIGHLIGHTS box above to see photos, video clips.