Finlandia University Cancels Spring Sports Seasons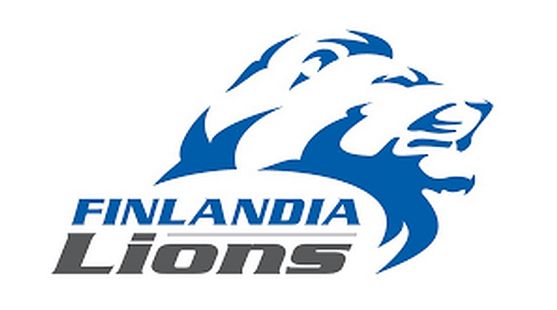 HANCOCK---Finlandia University has decided to cancel the remainder of its spring sports seasons. The decision was made due to the quickly-evolving COVID-19 situation.

Philip Johnson, President of Finlandia University

"In an effort to protect the health and safety of our community from the potential spread of the novel coronavirus (COVID-19), Finlandia is instituting the following actions. However, because of the fluid nature of the situation, it may be necessary to modify these actions at any point. Therefore students, faculty, staff, and administrators are strongly urged to stay informed of future updates and possible changes. Information will be updated through campus email and finlandia.edu/coronavirus. It is important for faculty, staff and students to continue to monitor these sites for continued communication. We will continue to communicate updates and changes as the situation evolves."

The spread of COVID-19 is a serious concern for all of us. Earlier communication with the campus has provided information for how we, together, can do our part to limit its impact on our campus and in our community. Even though the Centers for Disease Control (CDC) continue to advise that the probability of serious illness remains low for most people, we need to continue responding in ways that best ensure safety and wellness for our campus and community.

Two cases of the coronavirus have now been confirmed in two counties in Lower Michigan. In addition, Governor Gretchen Whitmer has, as of 5pm yesterday, March 11, declared a state of emergency and provided recommendations for slowing the spread of the virus.

Finlandia's Emergency Management Committee together with other campus leadership continue to monitor the situation and is in communication with local, state, and national public health offices, the Governor's Office, and Michigan Independent Colleges and Universities (MICU).