Rockets Softball Rolls Past Negaunee; Now 13-1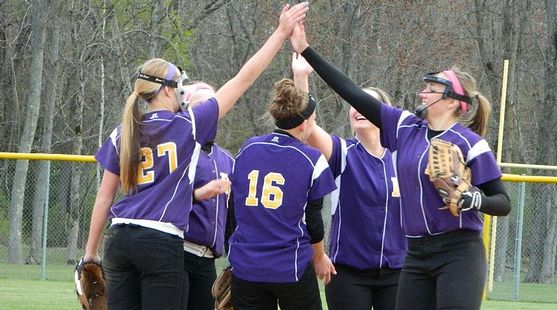 NEGAUNEE----The Rapid River Rockets rolled to a pair of softball victories on Monday, beating the Negaunee Miners, 8-0 and 6-3, in the Iron Town.

Neena Brockway earned the victory in the opener, pitching a complete-game shutout, striking out 12 batters along the way. Heather Sanderson had an inside-the-park home run to score two runs, breaking a 0-0 tie in the third inning of the opener.

Rapid River improved to 13-1 on the season, bouncing back from Saturday's loss to Gladstone at the Boyne City Invitational. Monday's doubleheader was supposed to be played in Rapid River, but was switched to Negaunee.