All-UP High School Boys Basketball Teams Named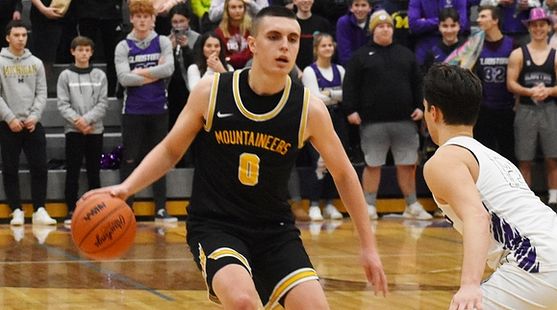 The Upper Peninsula Sportswriters and Sportscasters Association announced the All-U.P. boys basketball teams Friday night. Click the abive headline to see the list.
Escanaba Softball Dreams Of 'Three-Peat' Dashed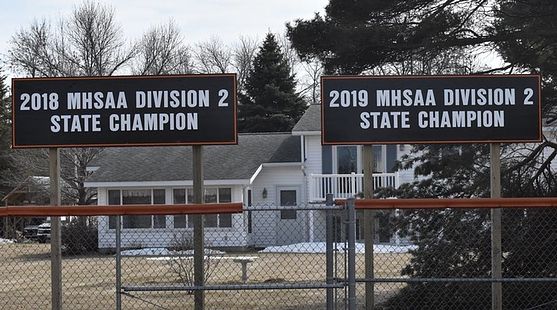 The Escanaba High School softball team will not get a chance to defend its back-to-back state championships as Michigan's high school sports seasons were cancelled Friday because of the coronavirus. Click the above headline for details.
SPORTS BROADCASTS ON RRN STATIONS
Monday April 6, 2020

7:00 PM -
NASCAR Racing. "Fast Talk" from the Performance Racing Network. On WCHT-AM (NewsTalk 600).
Tuesday April 7, 2020

7:00 PM -
NASCAR Racing. "NASCAR Live" from the Motor Racing Network. On WGKL-FM (Kool 105.5).