Rockets Finish Second At Ann Arbor Tournament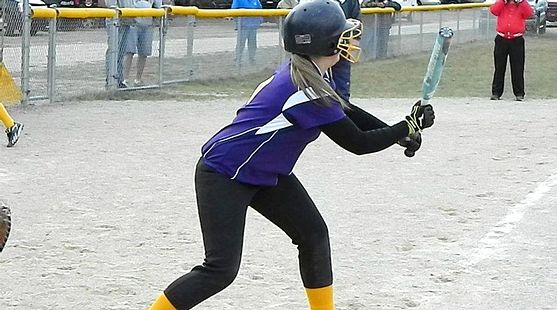 ANN ARBOR---The Rapid River High School softball team was up bright and early on Saturday, and ended up playing well into the early evening at a tournament in downstate Ann Arbor. The Rockets won three games....starting at 8:30 in the morning...before losing in the championship game at Skyline High School.

Rapid River started the day with a 3-1 win over Adrian, then beat Beaverton, 5-2. After disposing of the host Skyline team, 10-0, the Rockets lost in the championship game to Utica, 4-1. With the second-place finish, the Rockets improved to 19-3 on the season.

The Rockets host Munising in a doubleheader on Monday.