Eskymo Girls Win Two Of Three At Petoskey Invite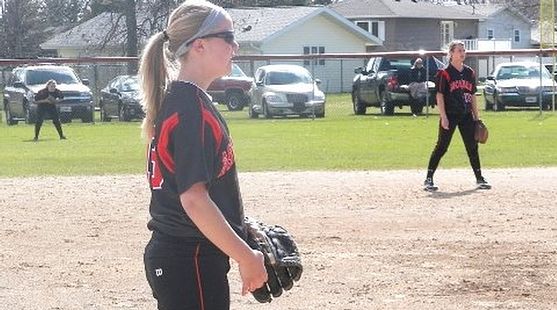 PETOSKEY----The Escanaba High School softball tea, had a successful trip below the Bridge on Saturday as the girls took two out of three games at the Petoskey Invitational.

The girls started the day with a tough 5-4 loss to the Reese Rockets. But Escanaba rallied to beat Detroit Country Day, 7-5, and then the girls beat the host Petoskey Northmen, 12-2.

Escanaba will face Petoskey in the first round of the district tournament in three weeks, so this was a playoff preview. The Eskymos are now 12-8 on the season.