Rapid River Girls Sweep; Emeralds Get Split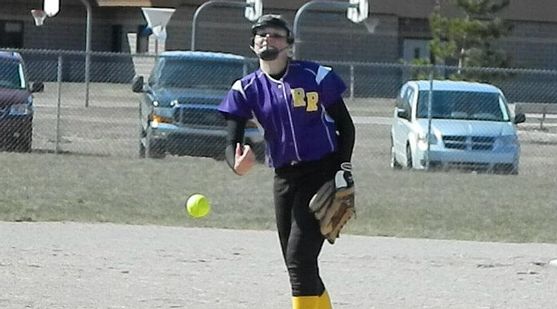 RAPID RIVER---The Rapid River Rockets used good pitching and good defense to sweep a pair of softball games on Monday. The Rockets beat the Negaunee Miners, 1-0 and 9-3, in their next-to-last home games of the season.

Heather Sanderson pitched all seven innings in the opener, and the Rockets won it when Sam Peterson hit a walk-off triple in the bottom of the seventh inning. Then, in the second game, Sanderson threw the first five innings as the Rockets built a comfortable lead.

Neena Brockway pitched the final two innings for Rapid River. The Rockets improved to 25-5 on the season. The girls travel to Munising on Thursday.


MANISTIQUE, ST. IGNACE SPLIT---The Manistique Emeralds traveled to St. Ignace on Monday and came home with a split of their non-conference doubleheader. The Emeralds lost the opener, 4-2, but came back to win the nightcap, 6-4. Kelsey Gonyea had the winning hit in the nightcap: a stand-up two-run triple in the sixth inning. Manistique is now 16-18 on the season. The girls travel to Newberry on Thursday.