Pepin Off To Good Start As Race Season Warms Up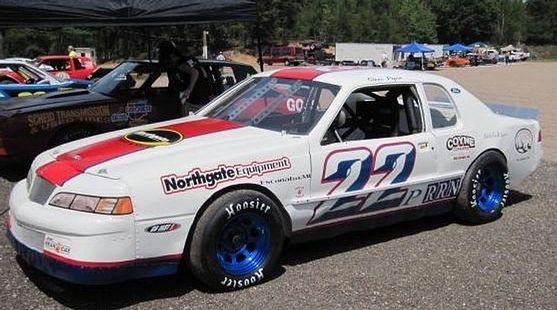 MARQUETTE---The 2012 racing season is in high gear across the Upper Peninsula.

And things are off to a good start for Steve Pepin in the #22 car. Pepin is atop the points standings so far this season at Sands Speedway. Pepin is sponsored in part by the Radio Results Network. Stay tuned. A fun summer of racing is straight ahead!