Escanaba Football Clinic Planned For Friday Night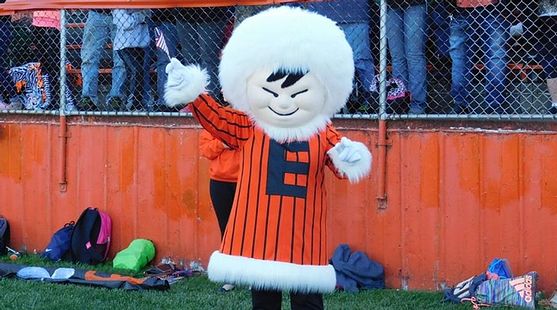 ESCANABA---The 54th annual Escanaba football clinic is set for Friday at the Terrace Bay Inn, featuring high school and college coaches who will discuss a number of different topics. It's designed to let local coaches brainstorm and share ideas on everything from running a two-minute drill to various special teams situations.

Amongst those on hand: the head football coaches from both Northern Michigan University and Michigan Tech University.

Northern's Kyle Nystrom will talk about kick off andf punt returns, while Tech's Steve Olson will talk about the two-minute defense, and teaching techniques to linebackers and defensive backs. Also in attendance: the head football coaches from both Lowell and DeWitt High Schools from Lower Michigan.

There will also be segments on Eight-Man Football and strength training.

The event starts at 6:30 p.m. and runs all evening at the Terrace.

Registration on the night of the event will cost $40.

Youth coaches can register for $25.

Registration information is available by contacting Clinic Director Dan Flynn on his cell phone, (906) 280-5937. Or make checks payable to "Escanaba Football Clinic", and sending to Flynn at 318 Lakeshore Drive, Escanaba, 49829.

For lodging information, call the Terrace Bay Inn at (906) 786-7554.