Bay College To Launch Baseball, Softball Programs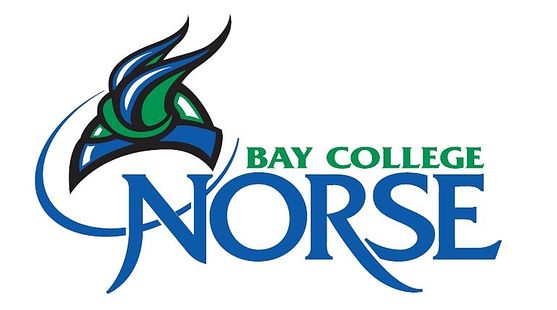 ESCANABA---The Bay College Board of Trustees voted Wednesday night to approve new baseball and softball programs at the school. The new Norse teams will start play in the Spring of 2019. Bay began offering cross country and basketball programs this fall.

"We're adding the third leg of education, or the stool," Bay College Board Member Bill Lake said. "We have academics, we have the arts, and now we have athletics. We're talking about more students, opportunities for young people to get an education. How can we provide that, and still be a productive organization."

The addition of the two sports is part of an on-going effort to boost enrollment on the Escanaba campus. Lake noted the success of the high school and youth baseball and softball teams over the years, hoping that some will "stay home" rather than attend colleges and universities outside of the Upper Peninsula.

Bay College has seen an increase in students, and dollars, with the first year of basketball and cross countryprograms.

As for baseball and softball, the search will begin for coaches to head the programs.