Gladstone Falls As Castor Matches Uniform Number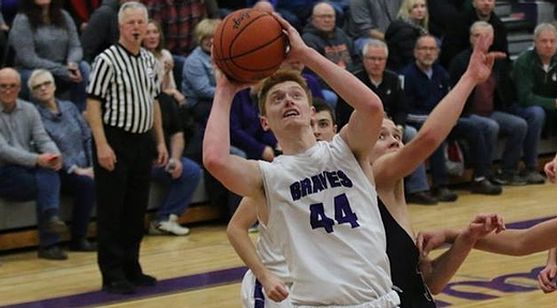 GLADSTONE---The Gladstone High School basketball team got a career-high 44 points from junior Reece Castor, but it wasn't enough to save the Braves from suffering their second straight home loss.

Gladstone fell to Iron Mountain, 71-66, Tuesday night as sophomore Marcus Johnson scored 35 points. The Braves got just eight points from senior Brad Spindler and nine from Rudy Peterson. Gladstone hosts Menominee next Thursday (Listen LIVE on AM-600).