Broncos Share The Wealth In Win Over Black Bears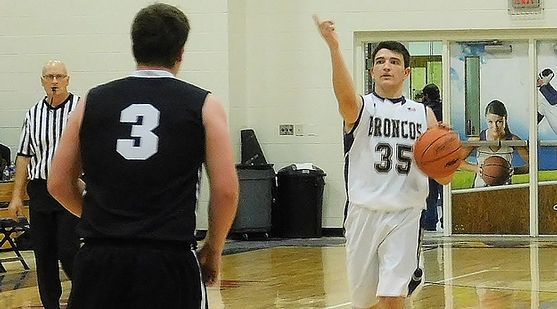 HARRIS---The Bark River-Harris Broncos boys basketball team scored 57 points in the first half and rolled to an 85-44 win over the Big Bay deNoc Black Bears Friday night in Harris. The Broncos substituted freely throughout the game as they easily overwhelmed the undermanned Black Bears, who had just nine players on the roster.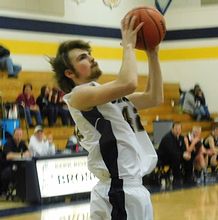 Ben Schultz had 11 points, while Ryan Arndt and Hunter Debelak added ten.

Matt Richer added nine points and Tim Jarvis scored eight off the bench. All 13 Broncos players scored at least one basket, and seven different guys made three-pointers.

Kalen Thill led Big Bay with 12 points, while Chris Chaperon and Nolan Raredon each added ten points.

Bark River-Harris improved to 3-1 on the season and is off until after the holiday break, when the Broncos travel to Manistique on Jan. 2.

Click the thumbnails in the ARTICLE HIGHLIGHTS box above to see photos, video highlights.