Esky Cheerleaders Tops At Marquette Competitions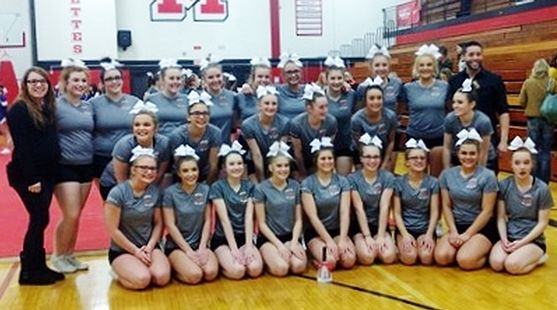 MARQUETTE---The Escanaba Eskymos competitive cheerleading team won the Marquette meet on Saturday, with a score of 739.86.

Munising was runner-up with a score of 690.64. Other teams that competed were Gladstone, Iron Mountain, Manistique, and Marquette.

Munising won the lib contest and Gladstone won the good sportsmanship award.

The Eskymos host their home competition this Saturday.

Click the thumbnails in the ARTICLE HIGHLIGHTS box above to see videos courtesy of Chrysta Christiensen.