Laettner Holds Youth Basketball Camp In Gladstone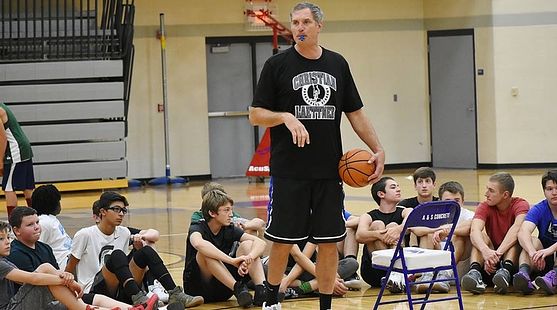 GLADSTONE---Christian Laettner put on a series of camps in Gladstone on Sunday.

He was a two-time national champion at Duke University, played 13 seasons with several teams in the NBA, and was a member of the U.S. Olympic Basketball Team.

Laettner posed for photos and there were raffle tickets drawn for Duke University and Team USA jerseys.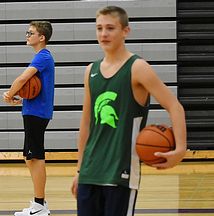 "I tried to emphasize the four main skills of basketball, which are catching, dribbling, passing, and lay-ups," Laettner said. "People think that, especially young kids, think that it's all about the three-point shot, the spin move, the behind-the-back dribble. But when you're young, man, don't shoot any three-pointers."

"Get better at the four basic skills."

The money raised this weekend supports Gladstone High School basketball.

"It's going to be a nice little fundraiser for us," Braves Coach Dane Quigley said. "Our numbers were crazy good. We had around 250 campers this weekend. So it will be a nice little chunk of change that will help our program."

Click the thumbnails in the ARTICLE HIGHLIGHTS box above to see photos and videos, and listen to interviews with Laettner and Gladstone Basketball Head Coach Dane Quigley.