Bay College Softball Among Nation's Best Statistics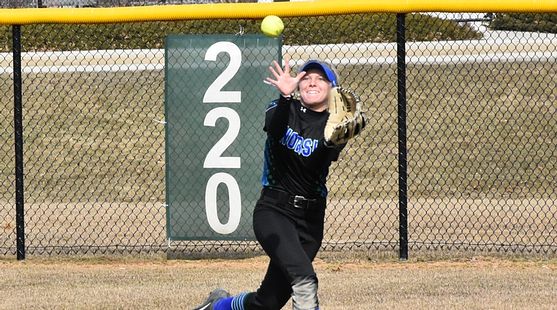 ESCANABA---The Bay College Norse Softball team finished their first ever season with a 28-9 record and were regional runners-up this past season.

As a team the Norse finished in the top 25 nationally in two statistical categories: 18th in the country in triples, 17th in batting average (.365) . Individually, pitcher Rhiley Hubert finished ninth in Division 2 with a 1.69 ERA. Emily Bruntjens ended up fourth in NJCAA Division 2 with eight triples, and 25th with a .473 batting average.