Norse Sophomores Run Final Cross-Country Races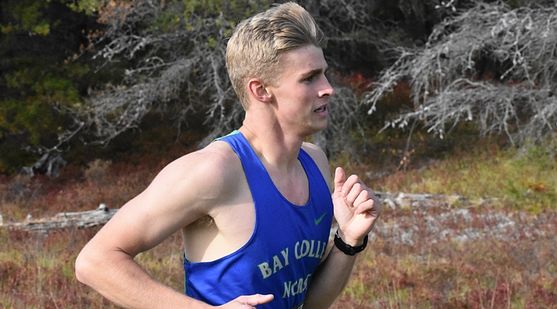 CHOCOLAY TWP.---Two Bay College Norse cross country runners wrapped up their careers on Friday by competing in the U.P. Collegiate Championships, hosted by Northern Michigan University. The Norse did not have enough runners for a team score.

The two sophomores ran their final Norse races individually, with James Young finishing 37th overall in 34 minutes, 24.4 seconds.

In the ladies' race, Bay's Lauren Peters finished 33rd, in 31 minutes, 47.3 seconds.

Click the thumbnails above to see more photos from the two Norse runners.