Gogebic Lindquist Tournament Games Cancelled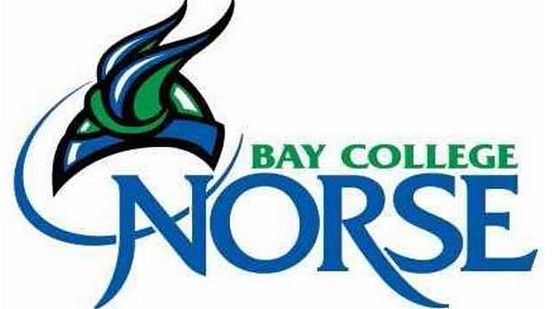 IRONWOOD---The men's and women's basketball games for Bay College at Gogebic Community College Saturday and Sunday have been cancelled.

The Lindquist Classic was to have included teams from Minnesota, plus Gogebic and Bay, in a showcase format. All of the games have been cancelled because the Ironwood area is expecting more than a foot of snow, and the snow is already starting in Minnesota.

The Norse are trying to add games to replace the cancelled games in the near future.