Sault Pulls Away In Fourth Quarter To Top Eskymos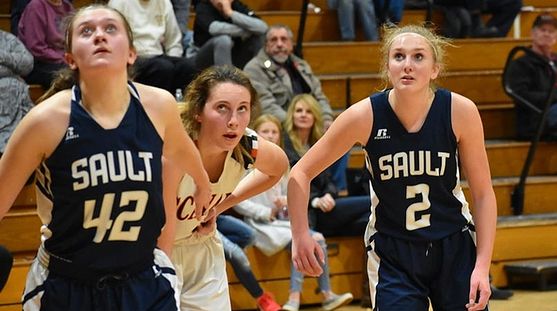 ESCANABA---The Sault Ste. Marie Blue Devils pulled away late to beat the Escanaba Eskymos, 63-56, Friday night in Escanaba. Julia Beaumont had 16 points, while Jordan Scott and Lilly Alaspa both added 12 for Sault High.

Nicole Kamin had 18 points and Taylor Ray added 11 for the Eskymos.