Manistique H.S. Wrestlers Collecting Cans, Bottles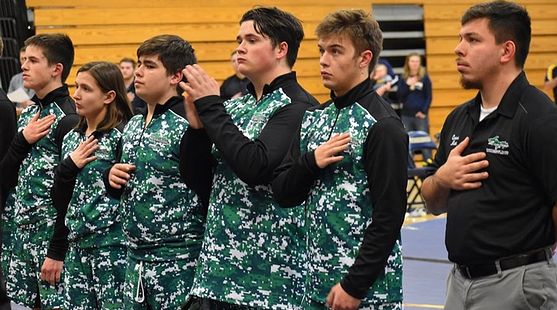 MANISTIQUE---If you live in the Manistique area and want to get rid of all of those returnable cans and bottles, you can do that, and help the Manistique High School wrestling team at the same time.

You can drop them off at the Gonzalez home at 1019 Deer Street, and when stores start accepting returnables again, the team will return them and the money will be used to help the wrestling team to buy new gear for next season.

You can also call 286-3978 to pick up the returnables.