Michigan Little League State Tournaments Canceled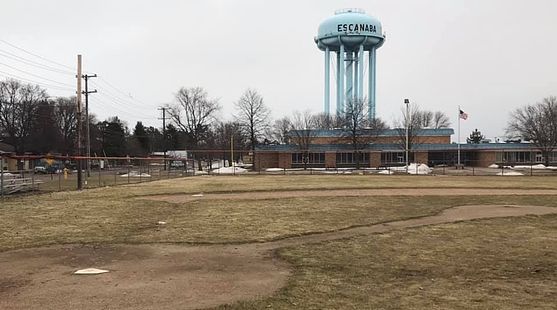 There will be no Little League Baseball or Softball state tournaments held this summer in Michigan. The state's 16 district administrators have voted to cancel state tournaments, after Little League International canceled regional tournaments and the World Series last week. They gave states permission to have tournaments up to, and including, state tournaments. But that will not happen in Michigan this summer.

The district administrators said that regular season Little League games could still be played, as well as district tournaments, in areas where conditions warrant.

The 8-10 year-old boys baseball state tournament was scheduled to be held here in District Ten in the Upper Peninsula.