Wonders Commits To Play Basketball At So. Illinois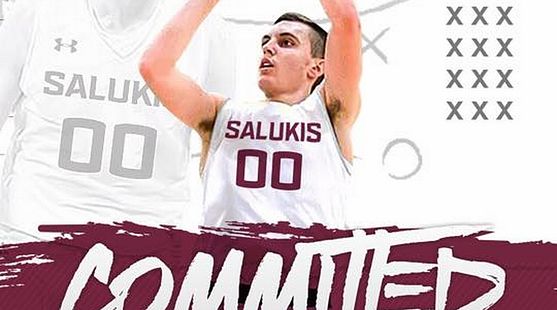 IRON MOUNTAIN---Three-time All-State basketball player Foster Wonders of Iron Mountain announced on Monday that he will attend school and play basketball at Southern Illinois University in 2021-22, an NCAA Division One school in the Missouri Valley Conference.

"As a kid, my dream was always to play Division 1 basketball," Wonders said in Monday's announcement. "I knew how hard it would be to get to this level, so every day, I committed myself to improving every aspect of my game. Every early morning and late night in the gym, all the sacrifices, it was all worth it. The people that doubted me only added fuel to my fire and made me work harder to achieve my goals."

He made the announcement on his father, Matt's, birthday. Matt Wonders played at Northern Michigan University, as did his mother, Julie.

"I'd like to thank my family for always being there for me and supporting my dreams," Wonders continued. "Ro all my coaches, thank you for pushing me to get better, and helping me become a better person, also. Thank you to all the coaches who recruited me and believed in me. I will do my best to represent myself, my family, and the Upper Peninsula the right way."