Gladstone Indians Celebrate Successful '20 Season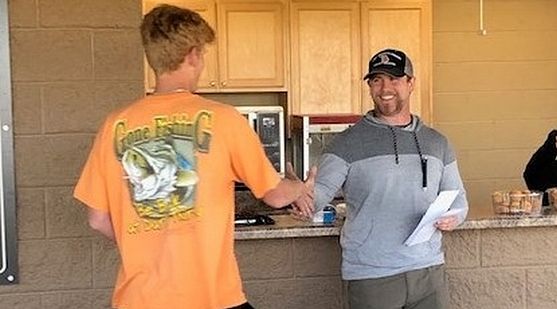 GLADSTONE---The Gladstone Indians Under-19 baseball team celebrated a season that almost wasn't with a team banquet Tuesday night at the Gladstone Sports Park.

The Indians were part of the impromptu independent Upper Peninsula Baseball League, which was set up after the American Legion cancelled this summer's baseball program due to the coronavirus.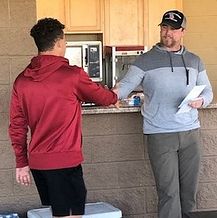 Gladstone managed to play 21 games over six weeks, against all U.P. teams (and Ashwaubenon, Wis., and Petoskey from northern lower Michigan), and finished with a 15-6 record.

The Indians rallied several times in U.P. tournament action before losing a heartbreaker in the championship game to Menominee, 8-7.

Various team awards were handed out Tuesday night, the same way it was done the last three summers when the Indians won the Class A American Legion state championship. There was no hardware this time, but everybody was just happy they were able to get on the field.

"Just celebrating the season, getting all the guys together at the end of the year, to kind of accomplish everything we've accomplished," Indians Manager Justin Jurek said. "Just kind of celebrating the fact that we were able to have a baseball season. It was actually a big surprise. We thought when Legion cancelled us, but this last minute put-together league that we were able to start up actually worked really well."

Click the above thumbnails to see photos taken by Nate Belleville, and hear Manager Justin Jurek's comments.