Norse Softball Games Cancelled Due To COVID-19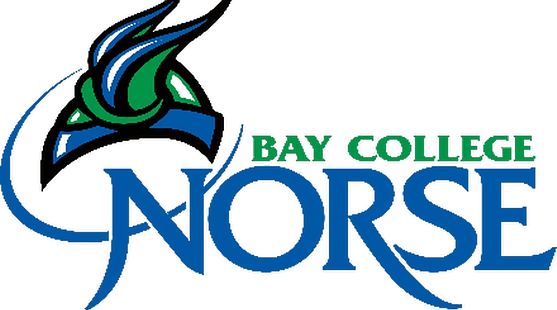 ESCANABA---Bay College Athletic Director Matt Johnson has announced that the Bay Invitational Softball Scrimmages that were scheduled for September 26 and 27 have been cancelled.

Norse Softball was originally scheduled to host Gogebic Community College and Alpena Community College for a slate of six games in total.

However, the Norse Athletic Department has canceled the event due to safety concerns as it pertains to COVID 19.

"The health and safety of the athletes are our highest priority," said Johnson. "This decision was made to protect our athletes, and the athletes from other colleges that would have been here for the event."

Norse Baseball's scrimmage against the Superiorland League All-Stars has not been affected by the cancellations. The nine-inning contest is set to begin at 11 am on Saturday, September 26.