Bay College Teams To Host Several Home Events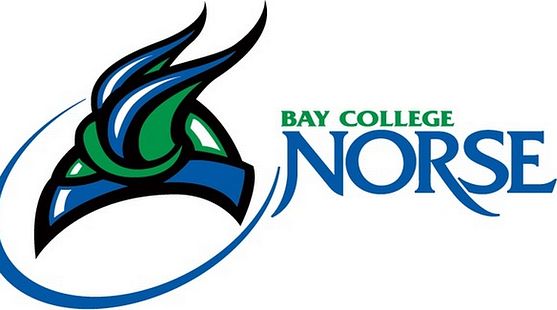 ESCANABA, MI – The Bay College Athletics Department is preparing for a round of home events, including the addition of a softball scrimmage on Saturday.

Cross Country is set to run in their home meet on Saturday morning. The Bay College Invitational will take place at Farmhouse Bed & Breakfast in Gladstone. The women's race starts at 11:00 AM, while the men will follow at 11:30 AM.

Softball will be playing a doubleheader on Saturday. They will host a team of alumni and other area softball players. First pitch is scheduled for noon at the Wells Sports Complex.

Baseball is set to play the Blue-Green World Series. The seven game inter-squad event begins on Tuesday, October 6. The other games are tentatively scheduled for October 8, 9, 13, 15, 16, and 17. The weekday games will have a two-and-a-half-hour time limit, and are scheduled to start at approximately 4:15. The finale will start at 11 AM and is scheduled to go a full seven innings.