Escanaba Minor Girls Win District Championship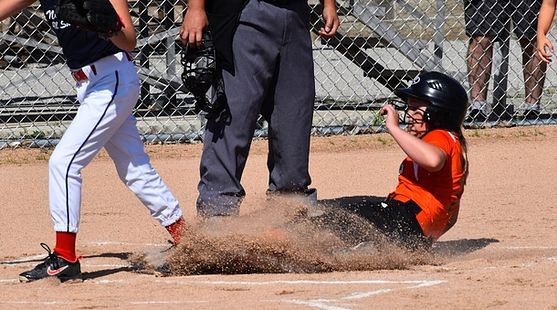 Click the thumbnails above to see photos and videos.

ESCANABA---The Escanaba Minor girls softball team (age 9-10) won a district championship, beating Norway, 17-0, Thursday night at L:emmerand Park in Escanaba.

The win advances Escanaba to next week's state tournament in the Detroit suburb of Rochester Hills. It was the second straight shutout, after an 11-0 Escanaba win on Wednesday.

Emma Parlato was tough in the circle again for Escanaba. She struck out all 12 outs in Thursday's win, allowing no hits, and only two baserunners. Parlato struck out 29 of the 30 outs recorded in the two Escanaba wins.

On Thursday, Escanaba scored seven runs in the first inning, three more (after two out) in the second inning, and seven more runs in the third inning.

Escanaba had seven hits to go along with four Norway errors.

Escanaba's first game in Rochester Hills is next Friday at 11:30 a.m.