Gregory Named Bay College Women's Hoops Coach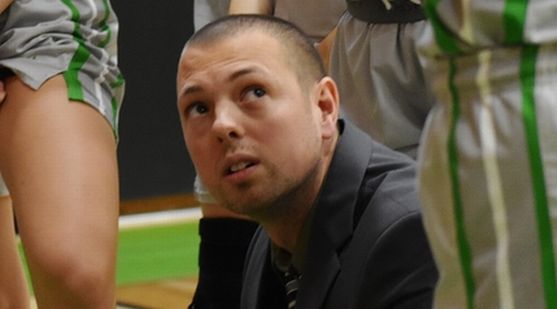 Bay College Athletic Director Matt Johnson has announced that Matt Gregory has been hired as the Head Women's Basketball Coach. Gregory served as the interim coach for the end of the 2019-2020 season. Click the above headline to read more details.
FAR FROM HOME: Norse Players Cope With Virus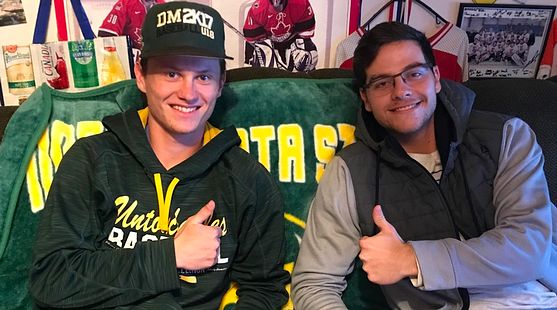 Two members of the Bay College Norse baseball team are thousands of miles away from home during the coronavirus pandemic. Click the above headline to learn more about David Ibn Ezra and Nicolas Goebert, and their plans for dealing with the crisis.
SPORTS BROADCASTS ON RRN STATIONS
Monday April 6, 2020

7:00 PM -
NASCAR Racing. "Fast Talk" from the Performance Racing Network. On WCHT-AM (NewsTalk 600).
Tuesday April 7, 2020

7:00 PM -
NASCAR Racing. "NASCAR Live" from the Motor Racing Network. On WGKL-FM (Kool 105.5).