END OF THE LINE: Eskymos Fall In Regional Final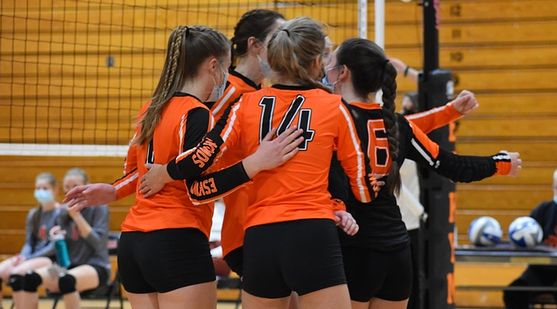 HOUGHTON LAKE---The Escanaba High School volleyball team had its season come to an end Thursday night in downstate Houghton Lake, falling to the Cadillac Vikings, 3-0, in the Division Two regional championship match. The scores were 25-21, 25-20, 25-17.

Senior Nicole Kamin led the Eskymos with 23 kills.