'POWERFUL' PERFORMANCE: Eskymos Win, 7-0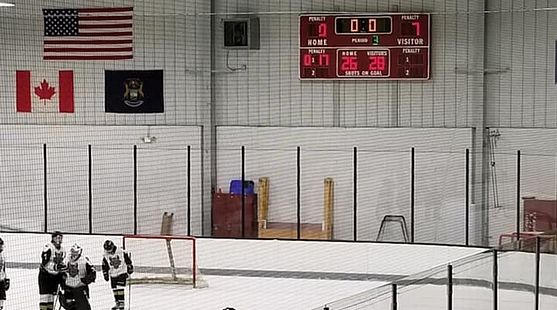 TRAVERSE CITY---The Escanaba High School hockey team beat the Bay City Wolves, 7-0, Friday at the North/South Hockey Showcase in Traverse City.

The Eskymos had six power play goals and had goals by seven different players: Sawyer LaMarch, Karson Krutina, Grant LaMarche, Jayger LaMarch, Ethan Silverstone, Kyle Krutina, and Gunner Bourdeau. Nick Kolich and Karson Krutina both had three assists.

Bourdeau's goal was the only even strength goal of the game.

Trevor Denome had 28 saves for the shutout. The Eskymos improved to 7-4-0 on the season.