Rapid River Softball Wins Twinbill From Marquette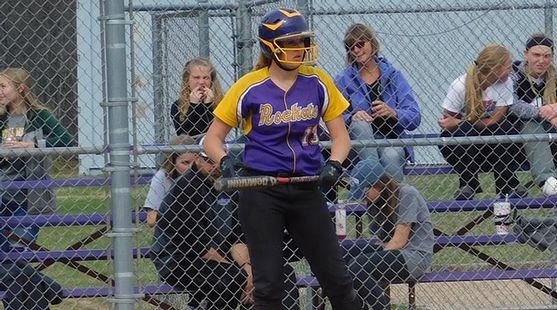 RAPID RIVER---The Rapid River High School softball team beat the Marquette Redettes twice on Wednesday, 3-1 and 6-1, in Rapid River.

Brittany Schwartz threw four shutout innings with seven strikeouts to earn the win in the opener for the Rockets. Natalie Belanger tossed the final three innings, allowing one run, striking out six batters and yielding one walk to earn the save.

Shelby Lacosse had a single, double, and run batted in.

In the nightcap, Belanger threw the first four innings, allowing one run, striking our five, and walking one. Schwartz threw the final three innings for the save.

Lacosse had three more hits, giving her five for the doubleheader.

Belanger's three-run triple in the fourth inning turned a 2-1 game into a 5-1 contest.

Rapid River (20-7) is ranked ninth in the state in the latest Division Four poll. The Rocjets travel downstate to the Tawas Invitational this weekend.